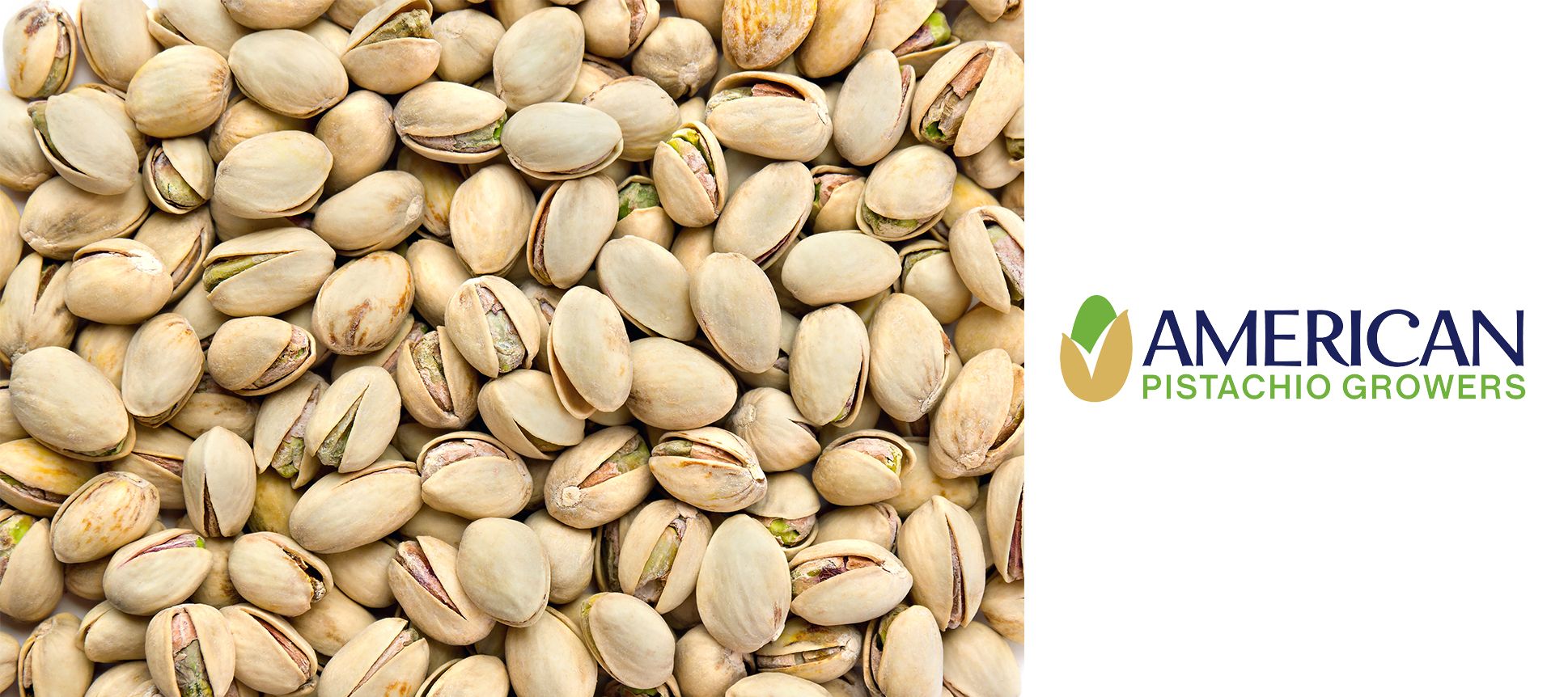 Objective
American Pistachio Growers is a voluntary trade association that represents pistachio growers, processors and industry partners in California, Arizona and New Mexico. The association was looking to gain an understanding around the awareness and knowledge of amateur athletes with regards the nutritional value of nuts and in particular pistachio nuts.
Strategy
Opinion Matters undertook quantitative research into 150 participants in certain key amateur sporting events due to take place in 2014. The research looked into the nutritional value of pistachios, asking athletes if they were aware of different aspects and from this, what nutritional aspects of pistachios would affect their propensity to purchase.
Result
The results provided APG with insight into a key target market for them in order to boost the market share of American pistachios in the UK market, helping to shape their business strategy for 2014. It was proven that the large majority of the target audience has an extremely positive opinion of pistachios and consider them to be a healthy food. As a consequence of knowing the nutritional facts about American-grown pistachios, the majority of respondents stated they would look for American origin pistachios from now on.