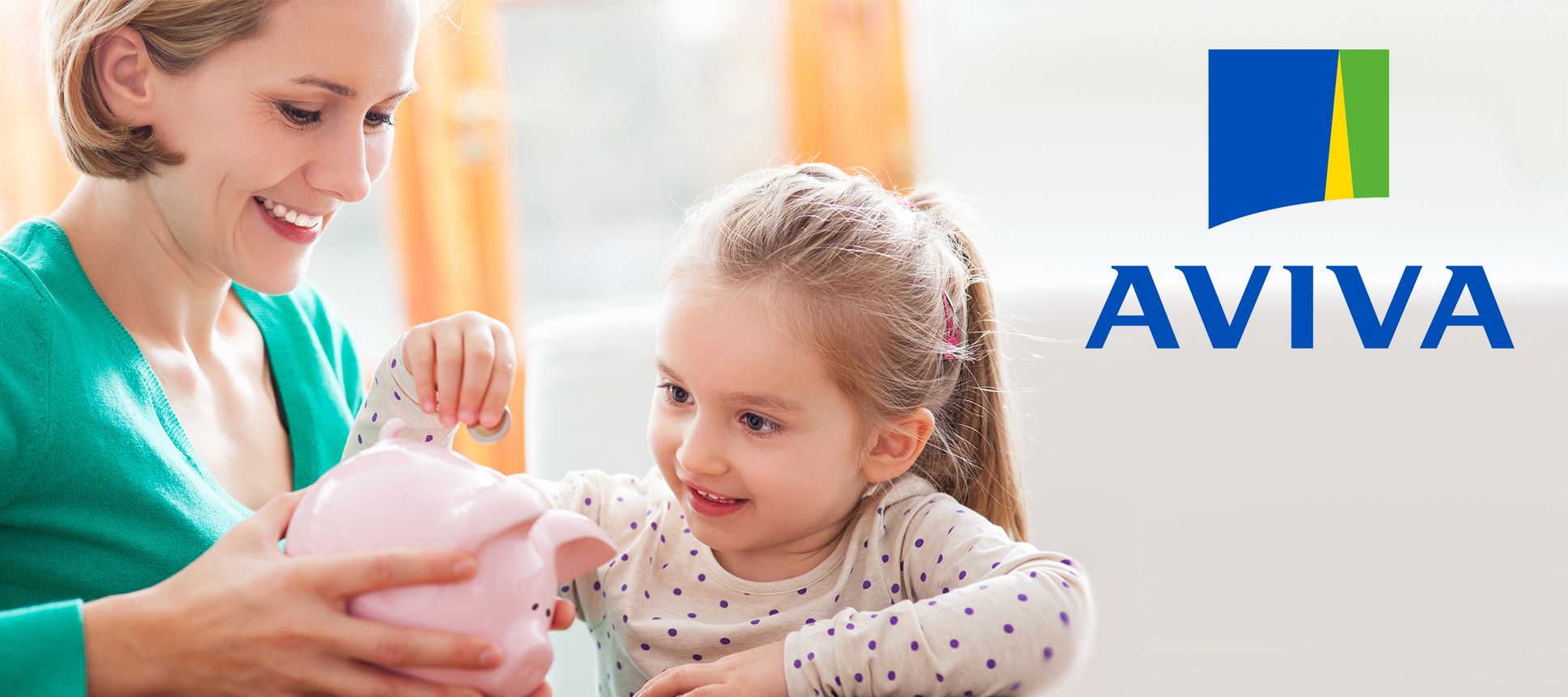 Objective:
In collaboration with The Wriglesworth Consultancy, we were asked to create a research report directed at UK families as part of a new Aviva marketing and communications outreach strategy. This report would present research findings on family-related topics such as homeownership and personal finance with the aim of positioning Aviva as an expert and leading voice in the family arena, provide opportunities in the public affairs, internal communications and marketing domains and become a regular instrument to raise the profile of relevant Aviva spokespeople.
Strategy:
Opinion Matters provided research consultancy from the initial concept stages to the production of the reports, which were released in 4 instalments. The research obtained specific information about the participants' personal finances, with the aim of generating compelling top line PR news stories. The survey was carried out by 2000+ members who live in the UK as part of a family. The results were then analysed and the information was used in different ways throughout the year to form the structure of various media relations campaigns.
Result:
As a result of the research report Aviva were able to target the following target audiences: UK families, Financial Advisers, Public policy contacts, Aviva employees and wider stakeholders. Throughout the year 670 pieces of positive media coverage were generated as a result of the reports, including 31 national items and 10 broadcast items. The report was distributed at a range of events and had leading financial advisors, such as Tom Baigrie (LifeSearch) and Tom McPhail (Hargreaves Lansdown) publicly commented on the findings.
Aviva became the first brand to appear when 'family finance' is searched on Google and the profile of spokespeople was raised, for example, Louise Colley, spokesperson of the reports, won Personality of the Year at the Protection Review Awards.