Buy A Gift | Consumer Research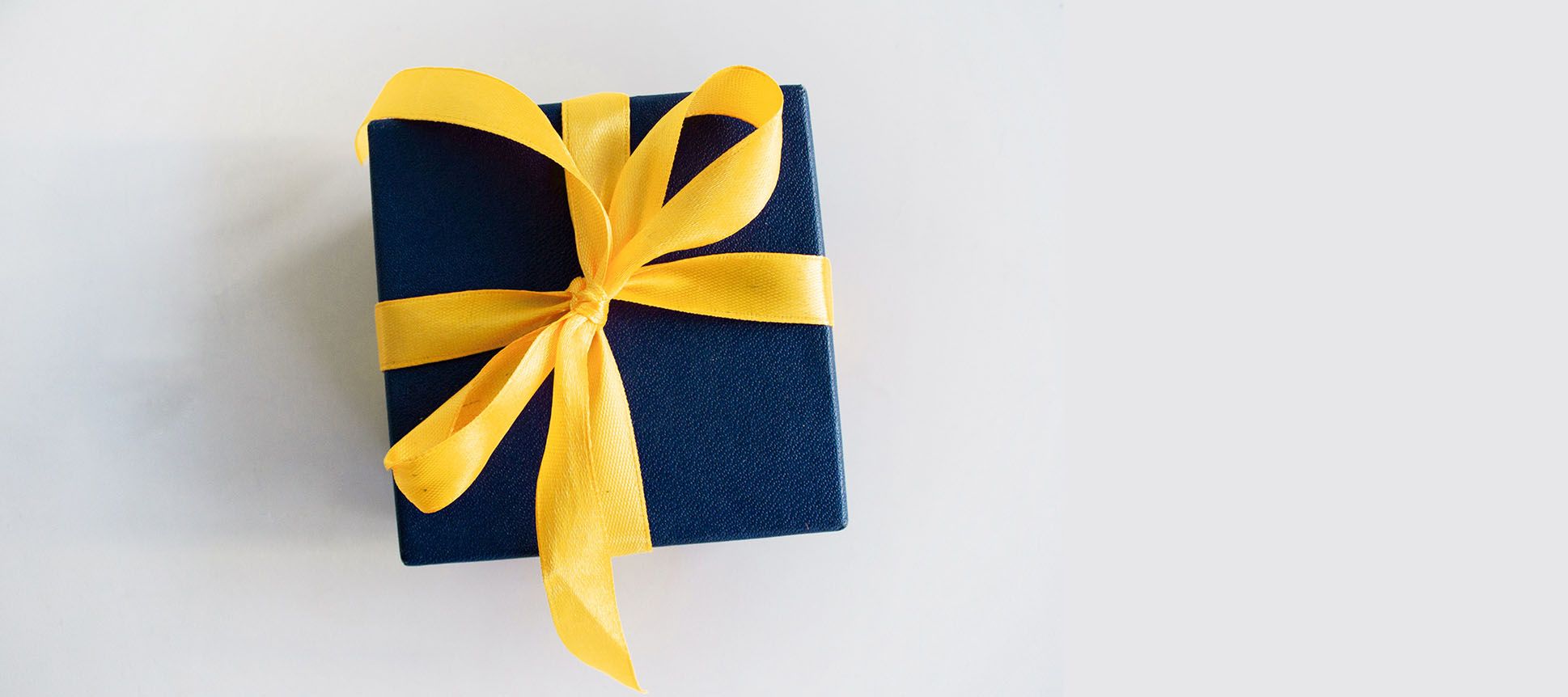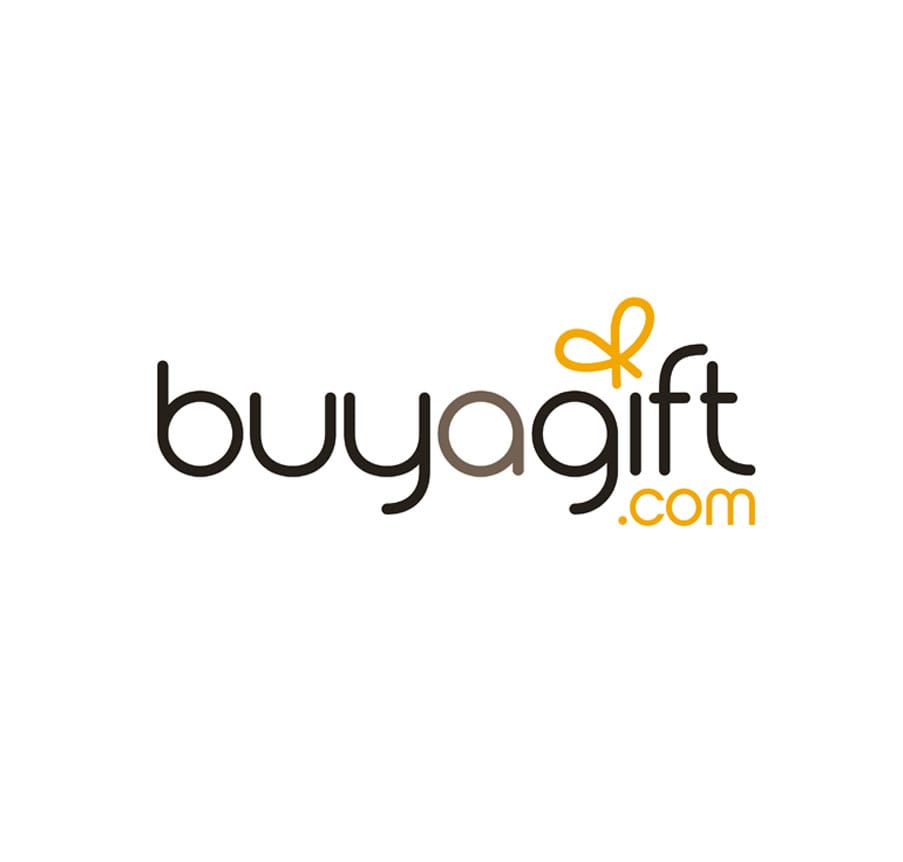 Objective
Gift experience company, Buyagift commissioned research into awareness of their brand and its offerings amongst consumers. Buyagift wanted to use the findings to benchmark and track their current positioning as well as assist them in their future marketing communications plans. They were looking for the research to provide them with a benchmark that would allow comparison to not only other competitors but also the effectiveness of Buyagift's own campaigns.
Strategy
Opinion Matters undertook quantitative research into consumers which focused on key targeted areas where Buyagift was able to rate general awareness across the UK as well as provide specific insight into key target regions. These results were then used to guide and direct their current and future marketing and sales campaigns. Following Opinion Matters recommendation, in the second benchmarking research questions were adapted in order to highlight a ROI on selected marketing campaigns.
Result
The results provided Buyagift with an invaluable insight into their target market, providing the potential to aid and influence their business aims and objectives. The insight and knowledge gained helped Buyagift to increase their presence in a highly competitive sector while continuing to help their business decisions in the future.