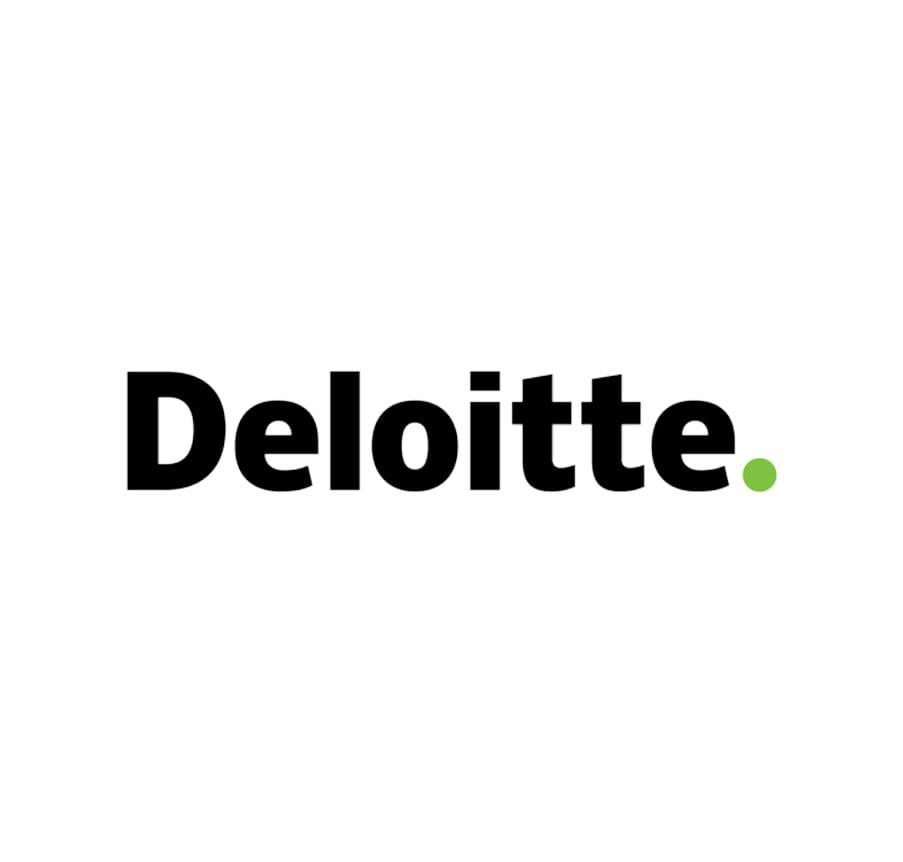 Objective
As the Official Professional Services Provider to the London 2012 Olympic and Paralympic Games, Deloitte's role was to offer expertise and advice to help deliver the Games. It was the first professional services firm ever to be involved at this level. London was under the spotlight, and as one of the world's key business centres, Deloitte was keen to understand and offer insight into how businesses and their personnel were preparing for the period of time covering the Games. This insight would then be used to help businesses plan and implement a strategy to alleviate disruption, and where possible, enable businesses to take advantage of opportunities offered by the Games.
Strategy
Research was conducted during three key phases in the lead up to the Games; approximately 18, 12 & 6 months prior to the opening ceremony in order to enable Deloitte to benchmark strategy at significant times. Opinion Matters undertook quantitative research with respondents only from key business sectors who had decision making responsibilities for companies employing more than 500 employees in London and nationally. The research ascertained whether or not businesses had plans in place for the period leading up to and during the Games in terms of policy for aspects such as personnel, travelling, flexible working, corporate entertaining, operational logistics, and enabling people to view events via company technology to name but a few. In essence, the research established how prepared businesses were for the Games.
Results
Deloitte's consultants used the exclusive insight gleaned from the research to leverage opportunities with existing clients and create new options with potential clients. The content was used to open conversations as a foundation for meeting as well as showcasing their contingency and risk planning skill-sets.