King & Wood Mallesons | Professional services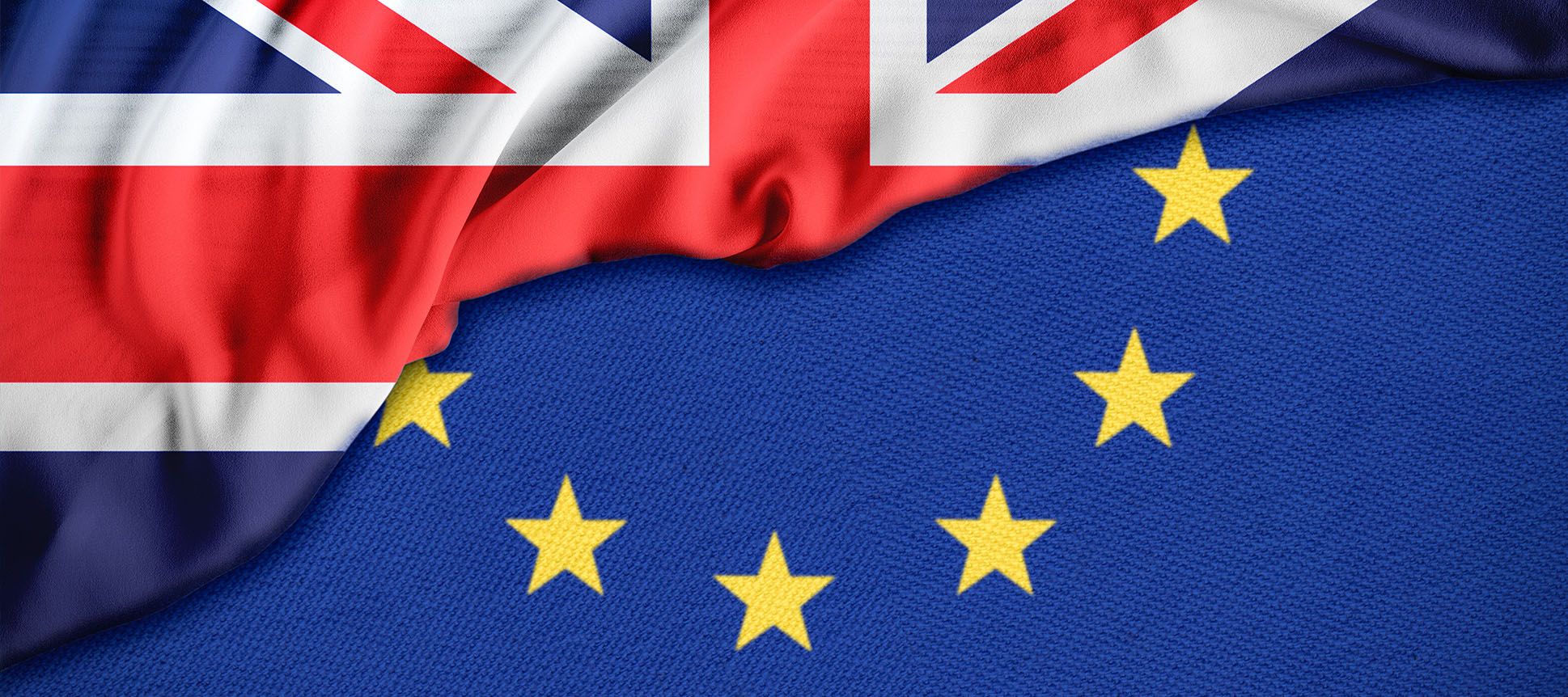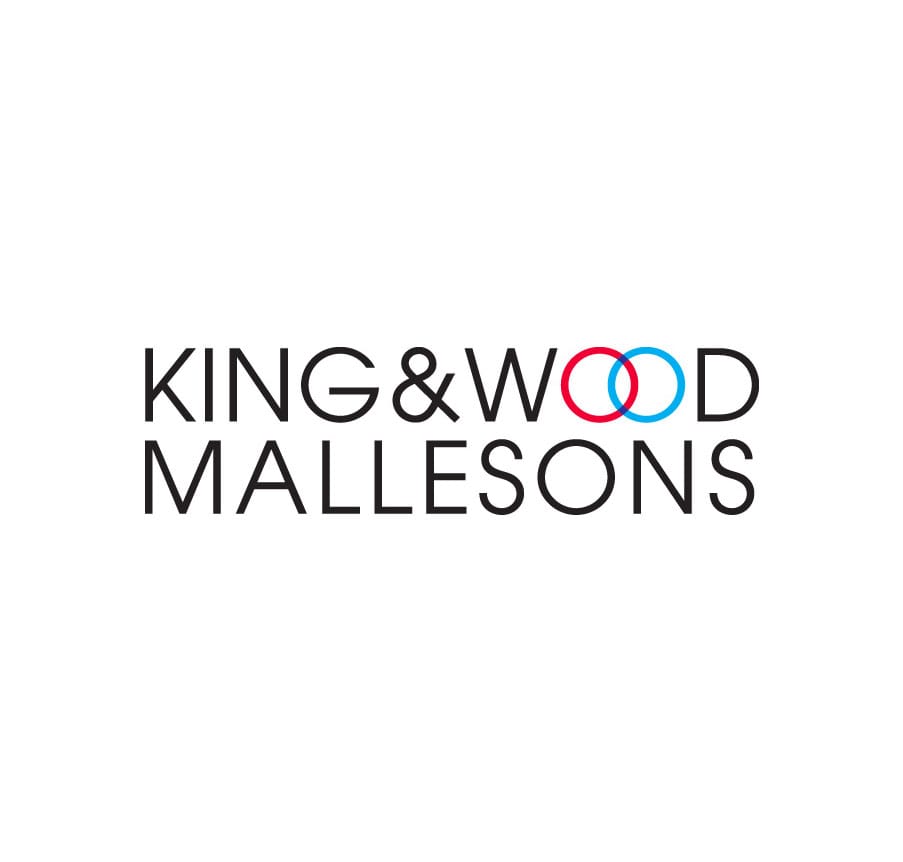 Objective
Leading, global law firm King & Wood Mallesons wanted to understand from a target audience for many of their clients how a British Exit from the European Union would impact the attitudes, perceptions and behaviour of European companies towards Britain if the outcome of the EU referendum resulted in the UK leaving the EU.
Strategy
Quantitative research was conducted over the phone in multiple European countries via questions scripted as interviews targeting a very specialist respondent to deliver results from 300 x Senior in house (legal, general counsellors or heads of litigation), Heads of Strategy & Heads of Public Affairs in each territory's equivalent to UK top 250 company indices. The interviews took place 6 months prior to the UK voting whether to leave or remain in the EU (Brexit).
Results
King & Wood Mallesons published a number of reports, infographics and videos on their website sharing the results of the survey in the UK as well as through their social media channels. KWM employees used the insight gained to deepen existing client relationships and develop new ones resulting in some high profile enquiries. KWM was also asked to discuss the findings of the research with a Commons Select Committee to help inform their insight.
Externally, the article was posted on multiple sites including Lexology.com YouTube, The Daily Mail, Open Business Council, This is Money website and In Facts.
Daily Mail
http://www.dailymail.co.uk/money/news/article-3590634/We-ll-make-pay-Firms-Continent-want-tough-trade-barriers-high-duties-imposed-UK-leave-EU.html
Open Business Council
Http://www.openbusinesscouncil.org/2016/05/eu-companies-less-inclined-business-uk-result-brexit/
This is Money
http://www.thisismoney.co.uk/money/comment/article-3590602/SIMON-WATKINS-deal-staying-EU-isn-t-it.html