New Voice Media | Consumer Research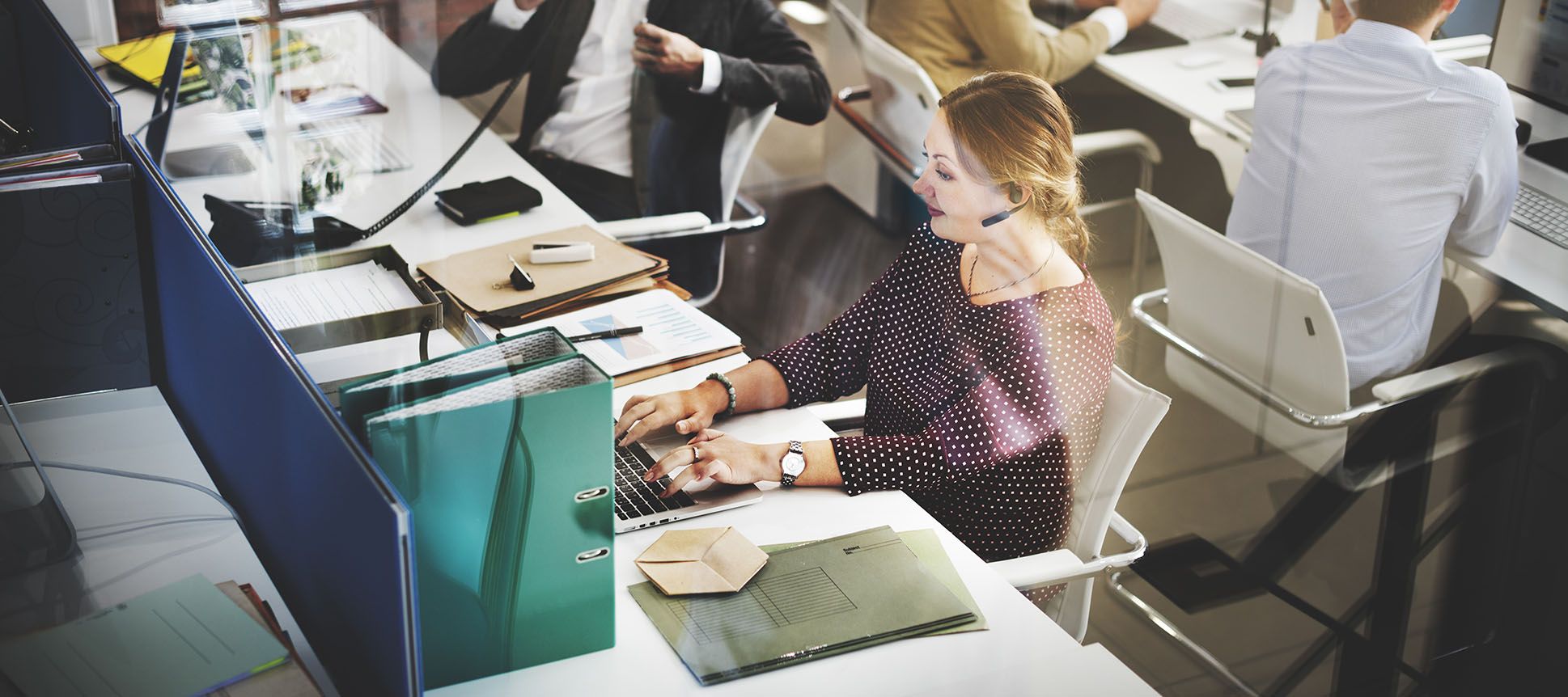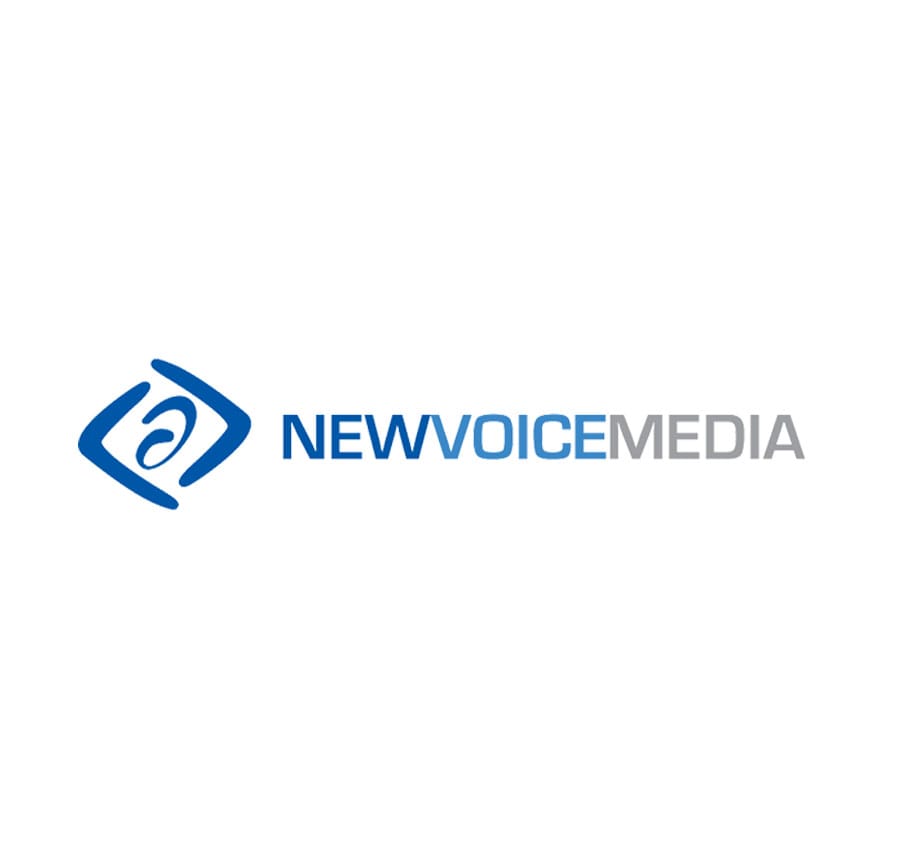 Objective
Call centre technology provider, NewVoiceMedia, sought to expand their existing client base in the UK through a PR and marketing campaign directed at business owners, customer experience managers, and IT directors who manage the customer experience or business telephony.
Strategy
Opinion Matters conducted research aimed at UK consumers exploring their behaviours and attitudes towards customer service as customers. By conducting the market research with UK consumers, the potential reach of the PR campaign increased as it was of interest to both business and consumer/lifestyle media outlets. The results were also of more interest to NewVoiceMedia's end client and encourage more engagement from businesses with the marketing collateral and industry reports produced.
Results
The research was used to deliver a "serial switchers" media relations and marketing campaign which saw key coverage secured including: Bloomberg Business Week, The Drum, theretailbulletin.com, The Daily Express, Daily Star, Yahoo.com and Express.co.uk. They also created a report and infographic to drive lead generation through enquiries and report downloads, which has been read over 2000 times. The success of the market research gave NewVoiceMedia a platform to conduct a repeat campaign with a US target audience which was essential to their strategy to expand into and rollout to the US market.