Snazaroo | Consumer Research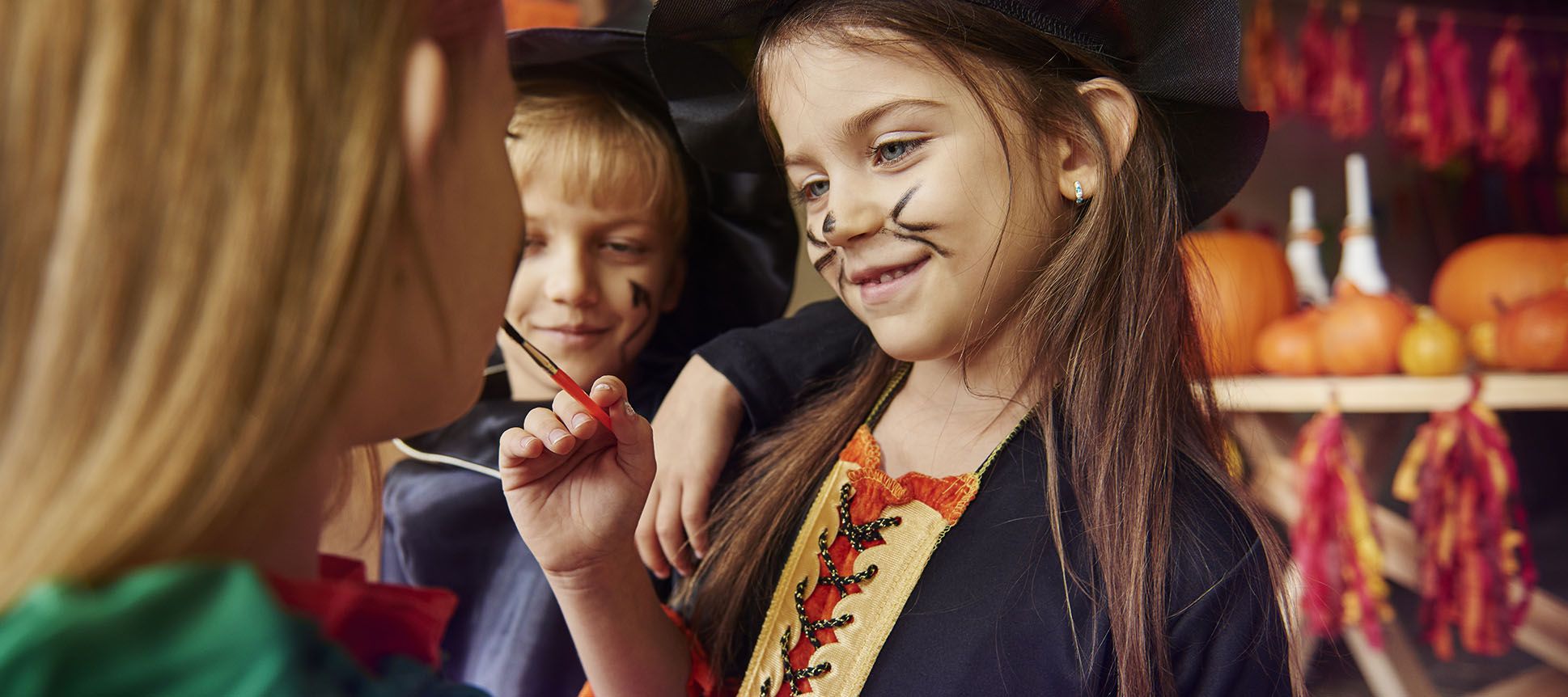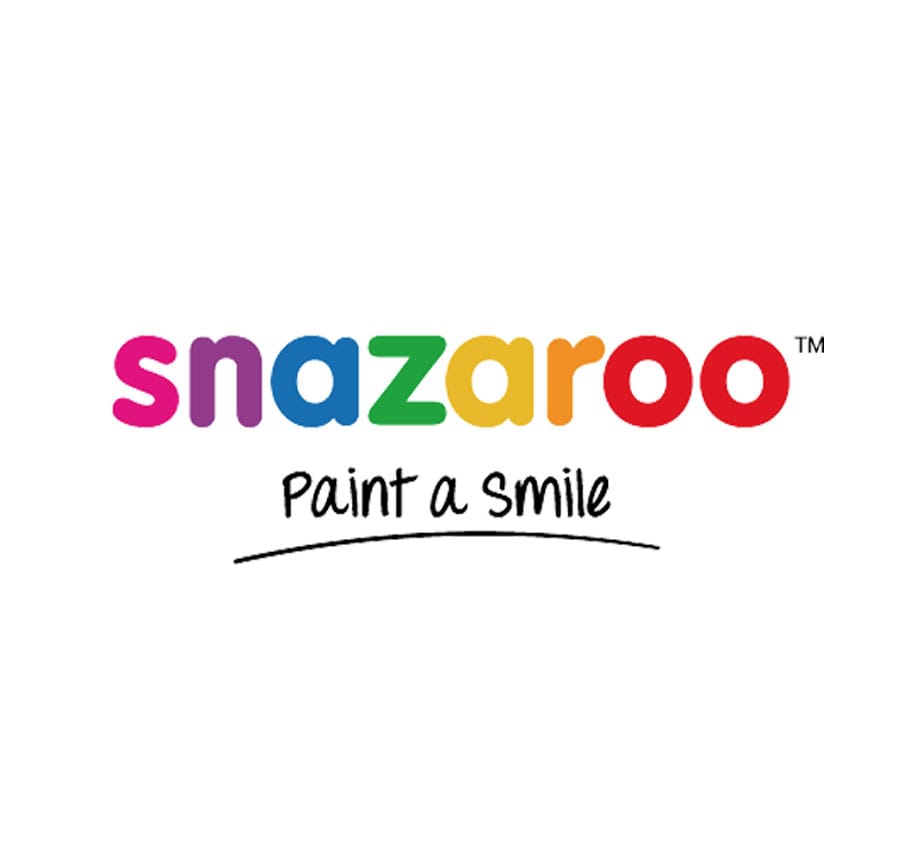 Objective
Snazaroo, a child friendly face paint brand, wanted to capitalise on Halloween and create media coverage by exploring children's views on this event in an effort to drive sales and increase awareness of the brand.
Strategy
Opinion Matters worked directly with Snazaroo's PR agency, Amaze PR, to carry out impactful research in order to establish and show an understanding of the views and opinions of children, who are one of their main target audience, and create significant content that could drive both national and regional media coverage. We recommended carrying out quantitative online research with 1,000 7-14 year olds. Subjects discussed ranged from what children would find the most embarrassing outfit for their parents to dress up as and who are the scariest characters to dress up as – whether this be more traditional characters such as a ghost or more recent characters such as Harry Potter.
Results
Opinion Matters delivered insightful research which provided Amaze PR with valuable content that voiced children's points of view around Halloween. It enabled Amaze PR to create interesting media hooks and assisted the campaign in generating coverage in the Daily Star and the Metro (amongst others) the day before Halloween. By researching children's views, it helped to create awareness for Snazaroo and position them as a fun and up-to-date brand that understands their key market..