Why choose us?
Opinion Matters is an award-winning insight agency. Our consultants create bespoke market research solutions for businesses, organisations and agencies worldwide. We are experts in creating concepts, implementing & managing projects, analyzing results and reporting. As communications specialists ourselves, with a wealth of experience in research, PR & marketing, we unlock information that helps you hit the right note in understanding and communicating with your market.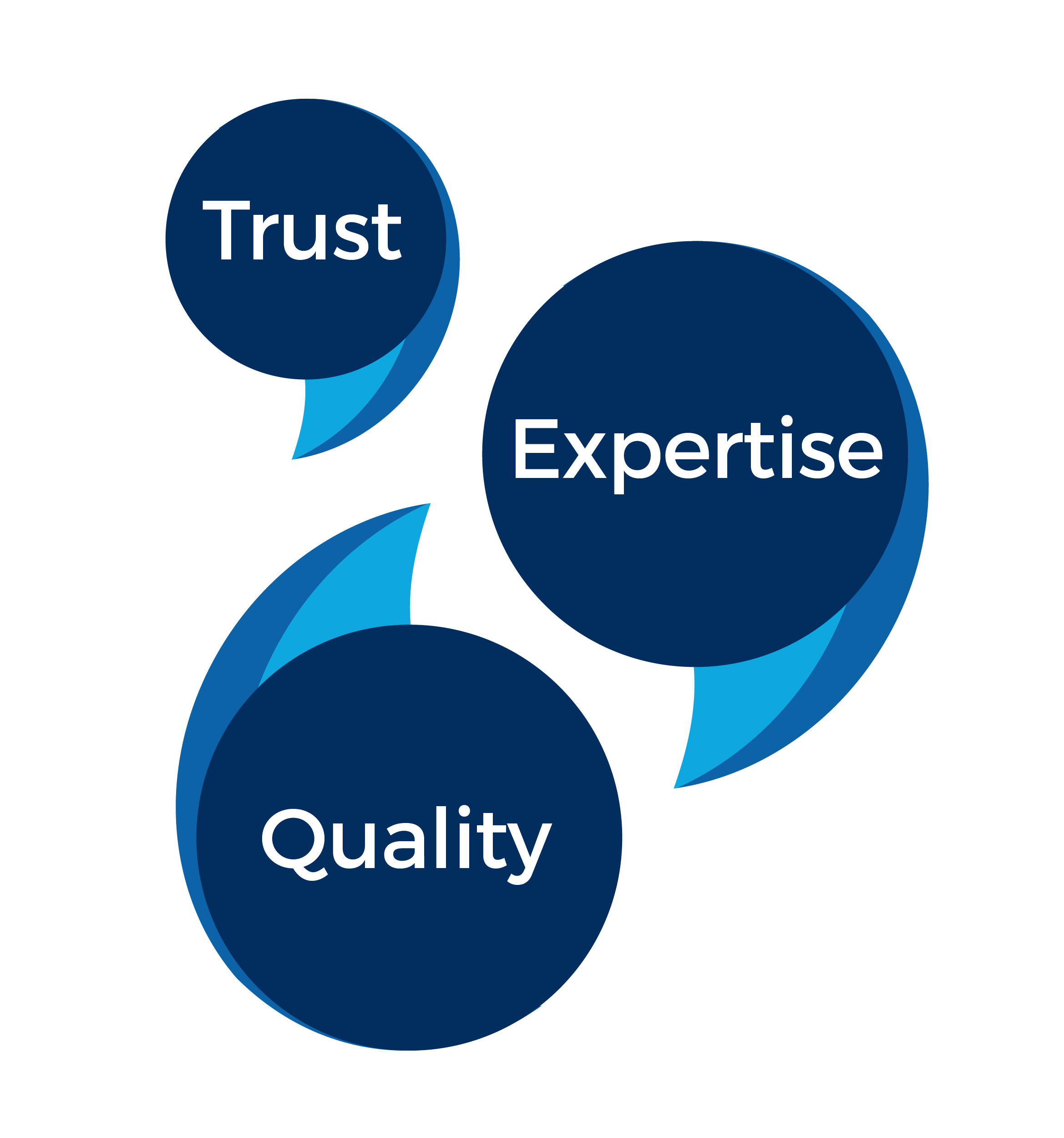 A competitive edge…
We provide specialist sector knowledge and access to niche research panels and audiences and so will be able to reach and gain insight from your target markets. Our research will empower you with knowledge to provide your brand with a competitive edge – through business based or consumer research, to market and product or service intelligence.

No one size fits all...
Research can help organisations in so many different ways. And that's why we don't believe in a one size fits all approach. The research we carry out is tailored to your specific needs and we help achieve your objectives. Whether you want to test the waters of a comms strategy before launching a new product, use research to drive a marketing or media plan, we will work with you to create insight and inform business decisions.
We understand your objectives…
Research data can be overwhelming. But with an understanding of your goals, our consultants will help translate insights into successful strategies. Whether you need to learn more about your customer journeys, or understand what motivates behaviour, we can inform the various stages of your research process.