Analysis
Unlocking answers…
Analysis is only of value when deciphered in an intelligent and useful way. Our consultants are experts at interpreting your data and then translating it so that it's easy for your audiences to digest. We tailor the results to ensure maximum impact, so you can successfully deliver on your communications objectives.
Infographics
Bring research to life…
We produce bespoke infographics that bring your research to life. Whether it's a whole project, or just certain sections, we can showcase your new information in a visually compelling and intriguing way. This means you can communicate the research results clearly to your target audience, and grab their attention.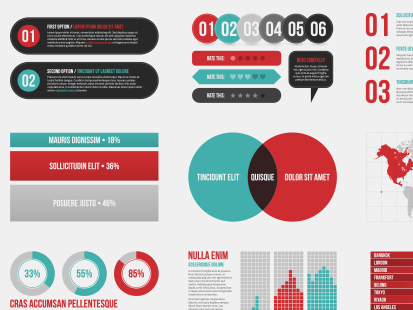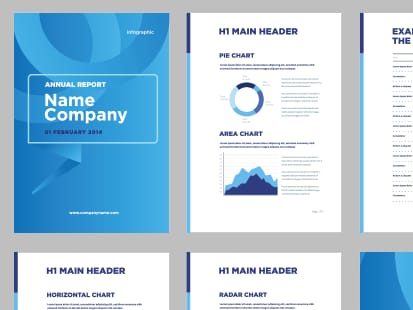 Reports
The whole package…
Once you've received the research results, our creative in-house team can design reports for print or publication online. These reports will be within your own brand guidelines and can also include a number of illustrations, such as: charts, tables, illustrations, infographics, artwork and photographs. We can also help write the appropriate copy in a style that's suitable for your target audience – from top-line summaries to full in-depth reports. Or you may want to create your own reports – and that's fine by us.
Whitepapers
Position yourself as a thought leader…
If you want to go one step further and use our research to position your organisation as a thought leader, a whitepaper is an excellent option. It allows stakeholders to take on the stance of an industry leader and provide authoritative comment. Using academic analysis to support the data provides market insight and intelligence that can give you a useful platform for commentary.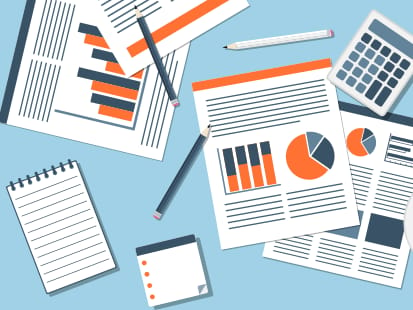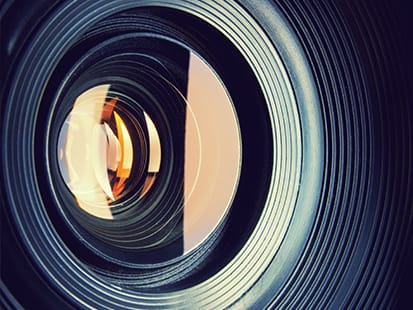 Video
Extend your reach…
If you want to use the research we've obtained for you online, a great way to summarise the findings in a visually exciting and immediate way is to create video content. This can either be put on your website or social media. Or it can be distributed for online editorials. We have in-house video production facilities that can create any kind of content video you want.
Vox Pops
Give your research a voice…
Vox pops are engaging and can communicate your findings in a personal and immediate way. Whether the vox pops are used to illustrate market research results or are part of the research campaign itself, we can help film and produce the best complication of soundbites possible. We will also make sure that the individuals chosen are suited to your research activity.