Quantitative & Qualitative
Discover attitudes and behaviours…
We carry out qualitative and quantitative research using numerical data. This help our clients unearth thoughts, opinions, attitudes and behaviours. Qualitative data collection includes: focus groups (online and group discussions), individual interviews and participation/ observations. While quantitative data is collected through various surveys, including: online, paper and mobile, face-to-face interviews, telephone interviews and online polls.
CATI
Telephone techniques…
For certain types of research, we use a CATI (computer-assisted telephone interviewing) methodology. It's a telephone surveying technique, in which our interviewer follows a script using our own software. Using information already known about the participant, the software is customised to maximise the flow of the questionnaire, based on the answers given.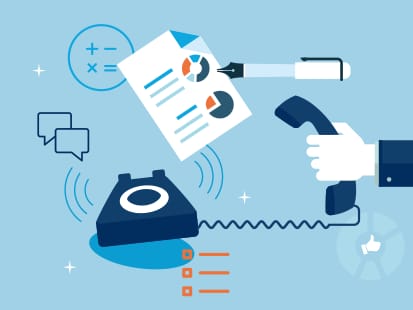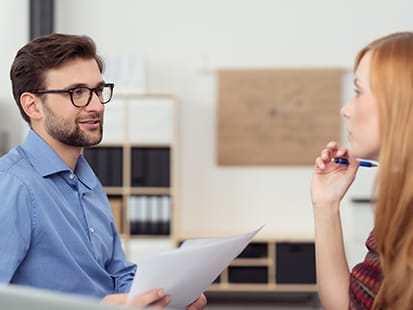 F2F
Face-to-face…
F2F or face-to-face interviews can be conducted at home, in a workplace, in test halls or even on the street. We can also provide stimulus materials to allow the interviewee to see, feel or taste a product for themselves – such as prompt cards, adverts, branding or packaging.
Indexing
Tracking success…
We carry out tracking studies to measure and assess the impact of PR, marketing and advertising campaigns by conducting pre and post studies. Regular tracking means we can examine key features of products and services, through monitoring changes in awareness, usage, purchase intent, attitudes and perceptions.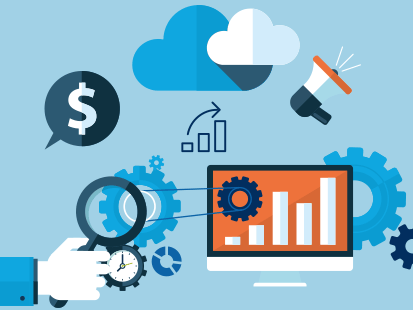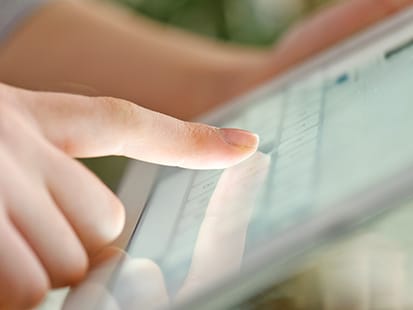 Omnibus
Quick results…
Omnibus surveys are a quick, simple and cost effective way of carrying out research across a wide variety of subjects. The studies are carried out online across a large sample and all client results are highly confidential. As they are run frequently, we can give next-day data for UK studies and it's just a short turnaround for international ones.
Online
Reach out to your community…
We can develop bespoke online research communities on behalf of our clients. These private, invitation-only communities can also engage customer groups or target consumers who might be otherwise difficult to reach with traditional offline methodologies. Brands can benefit greatly because the communities are on-hand to answer questions, test hypotheses, observe, react to stimulus material and gather innovative ideas.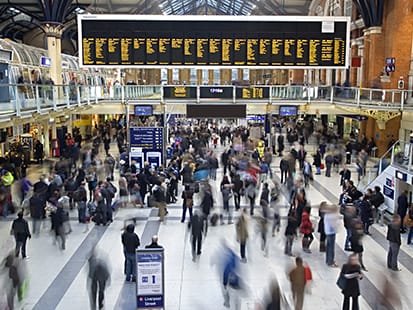 Audiences
Target niche audiences…
We are proud to access to millions of global respondents. We have our own proprietary online panels, including the profiled Tickbox.net panel of 100,000+ UK respondents. Our audiences have been recruited with the exact purpose of participating in market research studies. Our dedicated panels allow us to target niche audiences (such as children, parents or B2B). Our capability to develop new and bespoke panels ensures we can build dedicated responsive groups for, or on behalf of, our clients.
Test-run…
We also provide testing panels to give businesses useful insight and therefore feel confident before a product launch. This gives you the opportunity to trial goods or services, from apps, to products, to marketing and communications materials.
OMlive!
An honest environment…
Opinion Matters Live (OMLive!) was developed to create opportunities beyond traditional focus groups. Our self-developed technology (complete with professional television studio facilities) and accredited moderators means we reach large numbers of people. It's cost effective and carried out in an environment that promotes a willingness to be open, considered and honest. OMLive! has the versatility to deliver a wide range of qualitative research, including: ad testing, assessing marketing collateral, programme content, product and concept testing, and employee engagement for internal communications.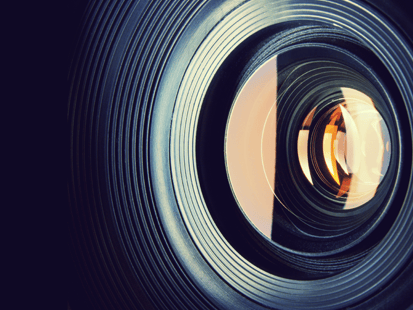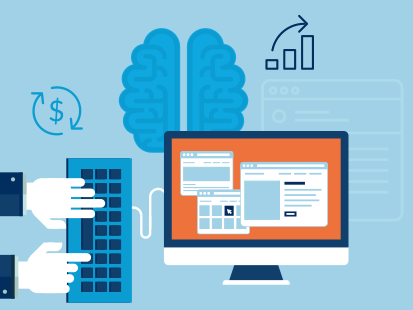 Apps & Quizzes
Drive traffic to your website…
Our interactive Apps & Quizzes are fun and engaging. By driving traffic to your website in this way, you can create awareness of your brand with compelling key messages. The respondent receives some fun feedback on how they've reacted to certain questions, while we capture all the data in real-time and use it to as valuable and analytical insight.