Office Angels | Recruitment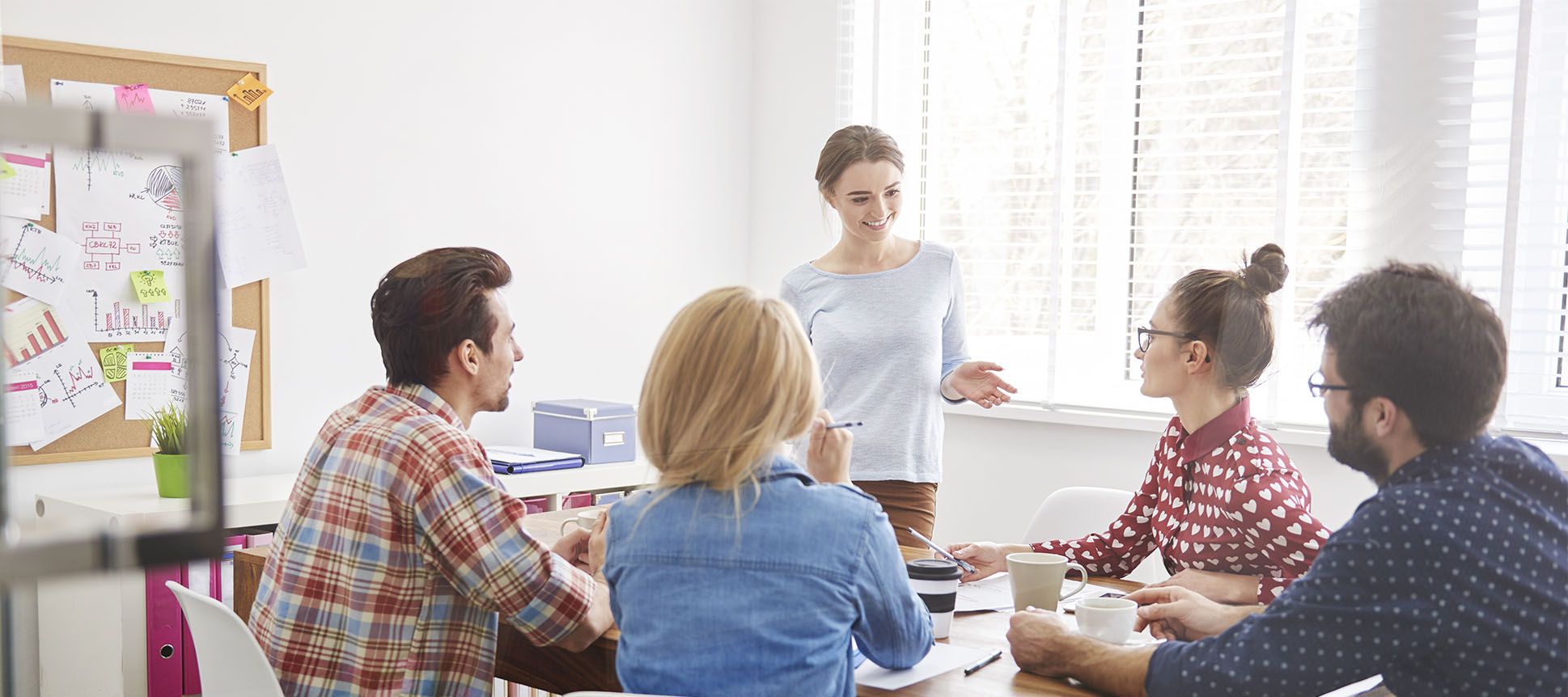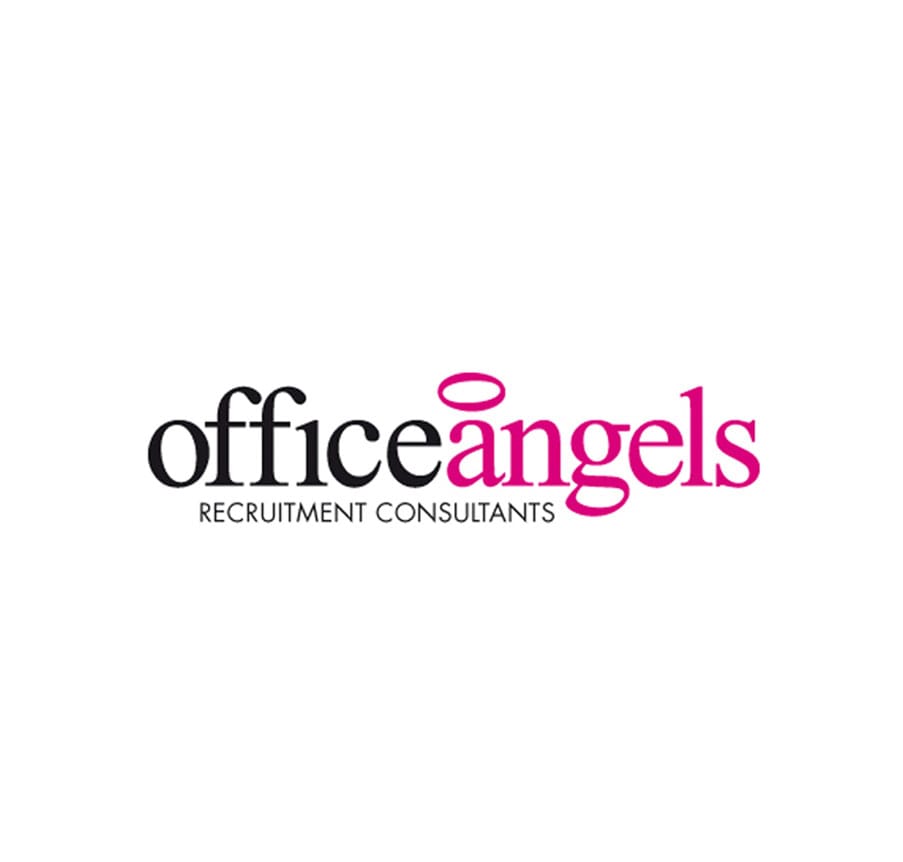 Objective
Office Angels wanted to engage existing and potential clients around the launch of new legislation for workplace pensions involving automatic enrolment of employees into a pension scheme by their employer as a matter of course, and provide its consultants with collateral that would help build trust and add insight to these conversations. The brand also wanted to provide useful tips and advice gained through its own experience of having implemented the new legislation and helping larger companies do the same as well as smaller companies that would be facing the rollout deadline later.
Strategy
Quantitative online research was conducted through Opinion Matters with 1,000+ x UK office workers in companies employing up to 250 employees to ascertain employee awareness and understanding of the pension auto-enrolment scheme, what areas of the new legislation needed more communication still and who they should approach in the company to help them with auto-enrolment queries. Results from the research findings were broken down into age of employee, company size and industry sector as well to establish any trends within more specific demographics.
Results
Collateral and events (virtual and online) offering practical tips and advice for both business and employees took place using the research findings to underpin the content and were seen as an important step in aligning employees and the journey the employer had to take them on in order to comply with the new legislation that was coming into force.
Office Angels consultants took the research to help inform existing clients and create new opportunities with perspective clients as well as to showcase their understanding of the issues businesses face in dealing with the implementation of new legislation.